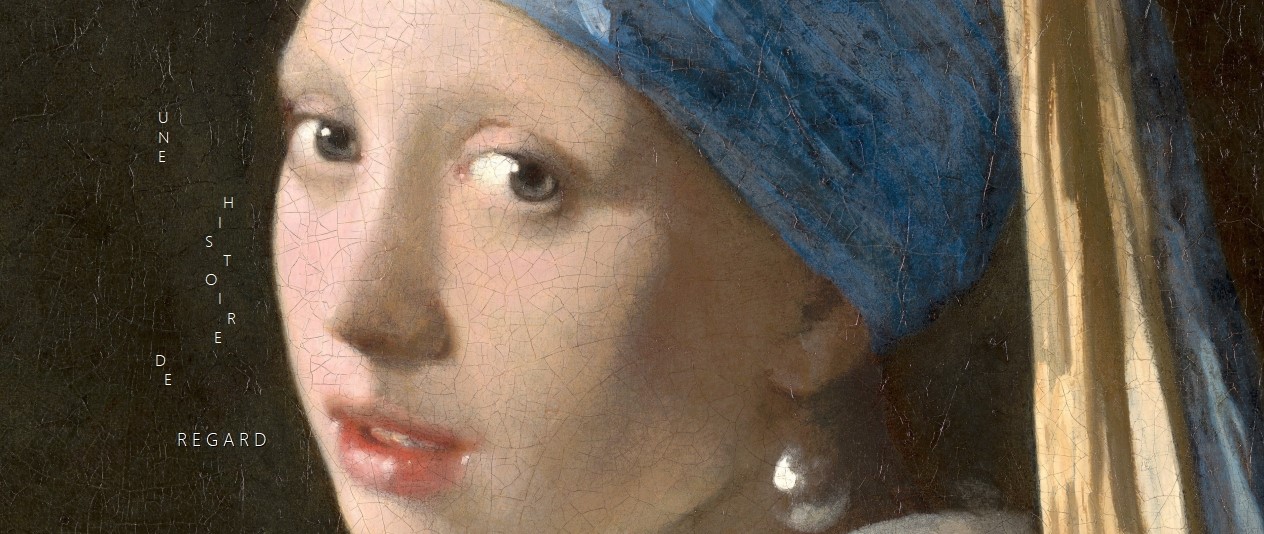 A matter of perception
Deborah FEST KINDLER supports art lovers, institutions, galleries and companies in all their approaches of ancient, modern and contemporary art. She advises them in their projects regarding the work of art, its understanding, its collection and its market.
With discretion, humility and diligence, she puts her knowledge, her perception and her experience at the service of her clients.
From acquisition advice to scientific research, from collection management to artwork analysis, the services offered are carried out with complete independence and transparency.
Art is foremost a rewarding inner experience, an extraordinary adventure of the eye, the heart and the mind. But the encounter with art and its singular territory is not always obvious. It requires a few keys and a personal, emotional and intellectual investment.
A work of art is a marvellous object that has special attributes and a critical space; its understanding requires both tangible and subjective criteria; it is part of a history and a market.
However, the abundance of works of heterogeneous quality makes it a complex, focused and opaque market, contradictory data, the difficulties in searching for information, marketing strategies and media coverage, as well as conflicts of interest, dubious activities and fakes lead to confusion and often distract from aesthetic and philosophical dimension.
To achieve successfully acquisition or sale project, to enjoy the quality of a piece and value its depth, to understand a price and estimate a value, to look for information or to lead a real investigation, it is necessary to master the codes of a nebulous environment, to have a trained eye, hindsight and  references as well as a solid knowledge of art history and market.
Art advising is a matter of perception and the story of an encounter; an encounter between a person and  a masterpiece, between two people, between the sensitive world and the art market. It is also two people looking together, imagining, decrypting and rethinking today's world.