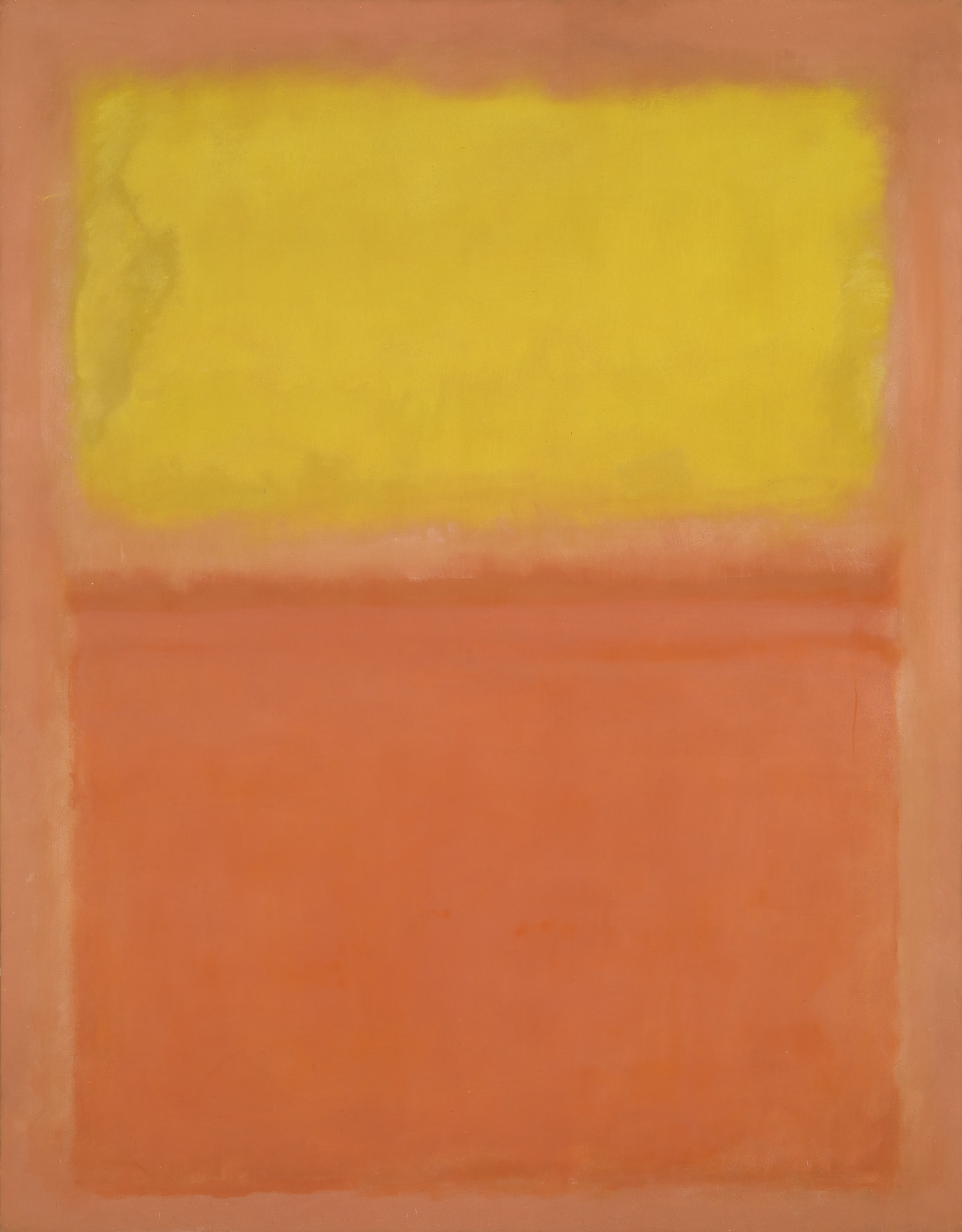 A matter of passion and erudition
Our mission is to assist private collectors and corporations in creating oustanding art collections.
We advise them in the management and conservation of their fine art collection.
An art collection is precious and singular. It reflects the personnal vision, the audacity and the enthusiasm of its owner; his curiosity and passion. It reveals a vibrant history of form and representation. It subtly reflects our time, our way of thinking and watching our society and its history.
To be preserved and valorized, an art collection has to be well managed.
You wish to develop or preserve your collection, we offer you a set of specialised and personalised services.
SERVICES
European Fine Art: Old Masters, 19th Century, Impressionnist, Modern, Post-war and Contemporary art
Worldwide Fine Art: 19th Century, Modern, Post-war and Contemporary Art
Painting, drawing, sculpture, etching, works of art and new media
Advising
Acquisitions
Appraisals and estimates
Artistic heritage Inventory
Collection management
Corporate collections
Market research
Art history research
Sales
Private viewings
Verification and provenance